Tanks
Built Like a Tank: Plastic & Steel Tanks
With 25 years experience creating quality tanks and liners, BSI delivers high-performance equipment that will last and last, leaving your staff prepared to finish strong.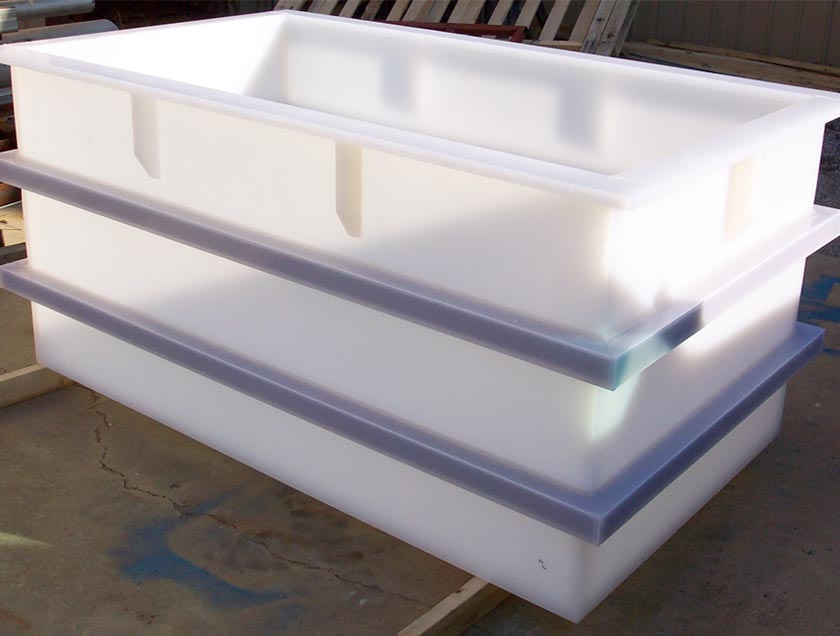 Construction of a BSI tank often starts with polypropylene material fabricated with the latest Wegener Welding technology for both butt and extrusion welding. These tanks have secured our reputation as a leader in the plating industry where our tanks are used for all aspects of the process.
Over the years, our experience and success in fabricating polypropylene tanks for the plating industry has led to requests for tanks in other materials used in other industries. Today we fabricate plastic tanks in a variety of plastics including PVC, CPVC and HDPE for industries that range from fish farming to fire trucks.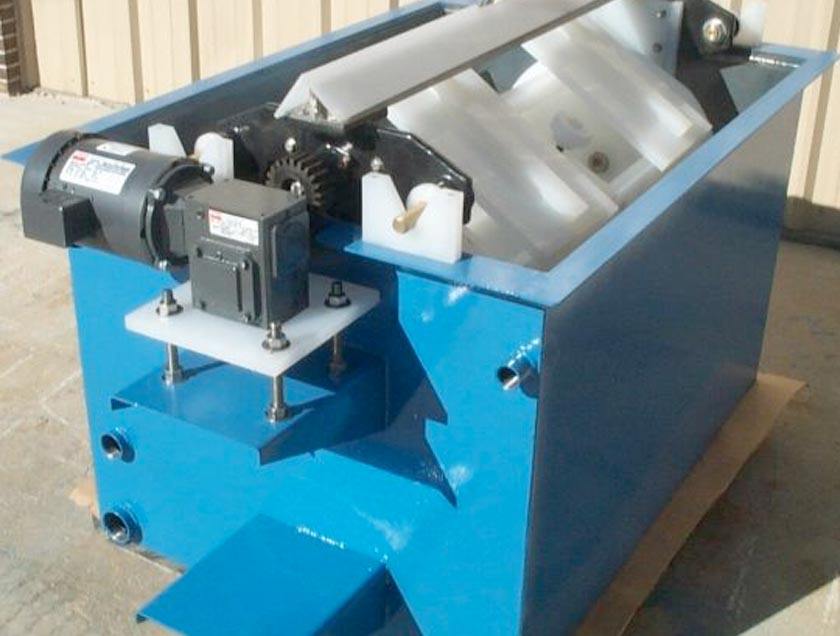 While BSI has built our reputation on plastics, we've helped countless customers build theirs with epoxy-painted steel tanks.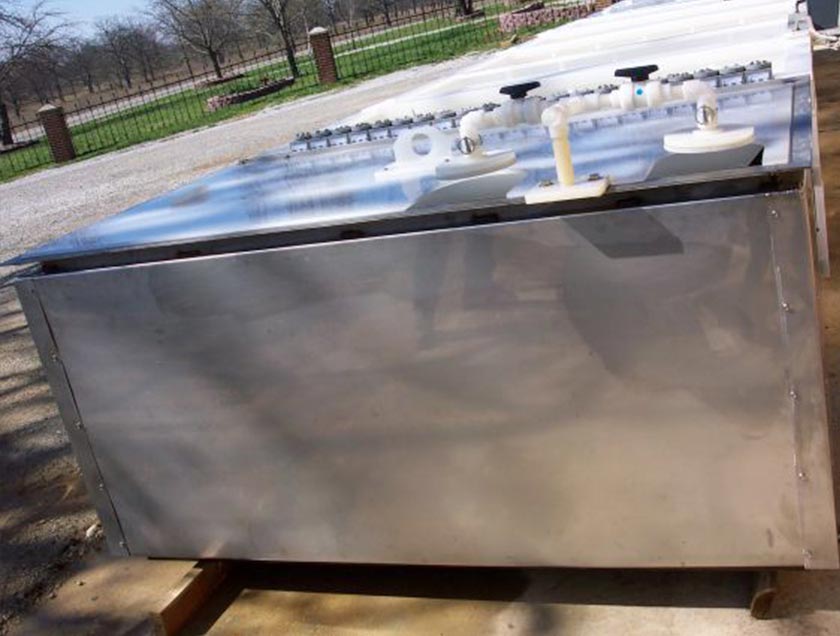 We also have the ability to fabricate stainless steel tanks, but our real specialty is in working with our customers to design more cost effective solutions using welded plastic tanks.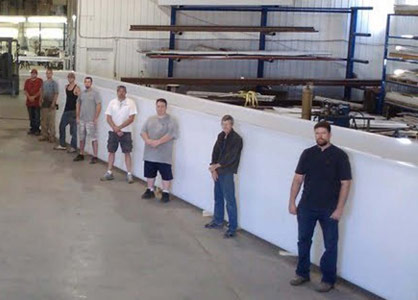 Polypropylene Tank Liners
In addition to designing, fabricating, and installing custom tanks in nearly any size imaginable, we also build rigid, drop-in polypropylene tank liners that extend the life of existing steel and stainless steel tanks. These liners are typically built to the custom internal dimensions of an existing damaged tank that still has structural integrity so it does not need to be replaced